Observation Panel
Learn More about Our
Observation Panel
About Our Observation Panel
Helping Your Analytics and Insights with Aggregated Location Data
From Outlogic's proprietary methodologies with direct relationship with app publishers, we ingest, aggregate & process petabytes of mobile data globally. Outlogic licenses this data as our flagship product, which we call our observation panel for enterprise analytics use-cases to empower better decision making.
Features to Help You Succeed

Transparency
Direct mobile app publisher relationships. Automated privacy controls (CCPA, GDPR). No ad-based SDKs, no bidstream. You know where your data's coming from.

Exclusivity
Exclusive publisher relationships Reduces overlap of buying the same data set 2-3x over

Quality
Data is collected to create highly-accurate visit/dwell time by working with apps that have a purpose for location collection. We use filters around speed, bearing, and vertical accuracy to cut out unnecessary "noise" in the data.

Scale
Outlogic is focused on providing the best data set for audiences globally. We don't try to increase scale by adding bid-stream data. Instead, we work with the best local publisher partners to have a scalable audience for programmatic.
Request a Demo
Use Case #1
Advertising Technology
Retail Attribution
Outlogic gives you the power to measure the effectiveness of your ad campaigns by giving you the ability to validate if the customer visited your store within hours or days after seeing your ad online (served on Facebook, etc).
TV / Radio Attribution
A potential customer sees or hears your ad on TV. We match the timestamp and the media device that the ad was shown to Outlogic's IoT to Device Panel (Beacons, IoT, GPS) to validate who saw your ad.
Billboard and Kiosk Retargeting
Outlogic can send data to clients about folks who have walked by their kiosk or billboard to retarget them online based on when they walked by the kiosk. This kiosk company matches the timestamp of when the ad was shown to the timestamp of when the device ID was near the kiosk to verify an impression.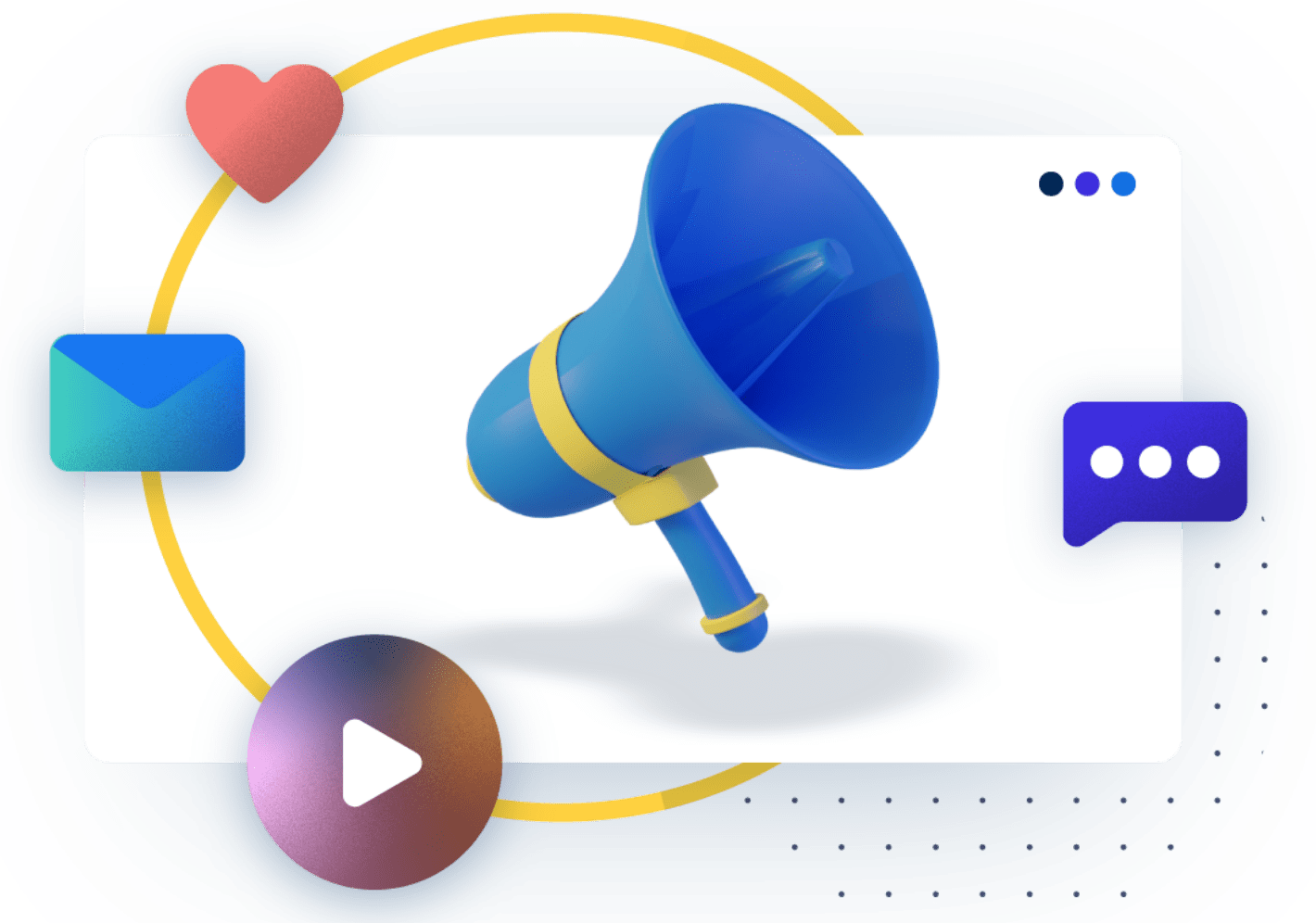 Use Case #2
Smart Mobility
Urban Planning
Understand how populations flow in major urban centers to create mobility solutions for increased efficiency.
Mapping Technology
Utilize Outlogic's location data to improve mapping technology and provide consumers with the most up-to-date and accurate maps.
Infrastructure Connectivity
Understand the network of surrounding Wifi and IoT sensor data to map the digital infrastructure of physical spaces, help cities connect sensor data across various platforms and detect irregularities in your infrastructure.
Insurance Risk Management
Outlogic helps telematic companies understand driver behavior on a census level to better augment their insurance rates rather than using gender and age combined with claims data as the sole input.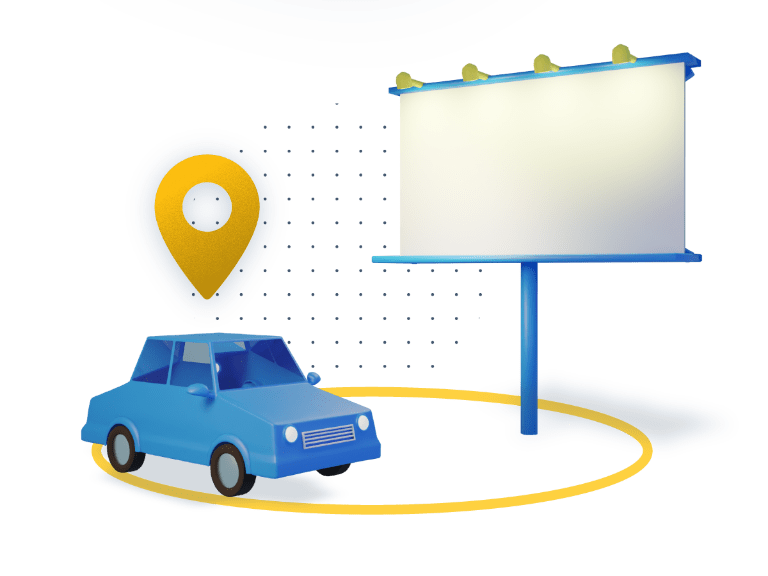 Use Case #3
Covid-19
Contact Tracing (Covid-19)
Utilize Outlogic's location data to analyze the contact spread of COVID-19.
Social Distance Mapping (Covid-19)
Utilize Outlogic's location data to understand the occurrence of social distancing, and its impact, with the most up-to-date and accurate maps.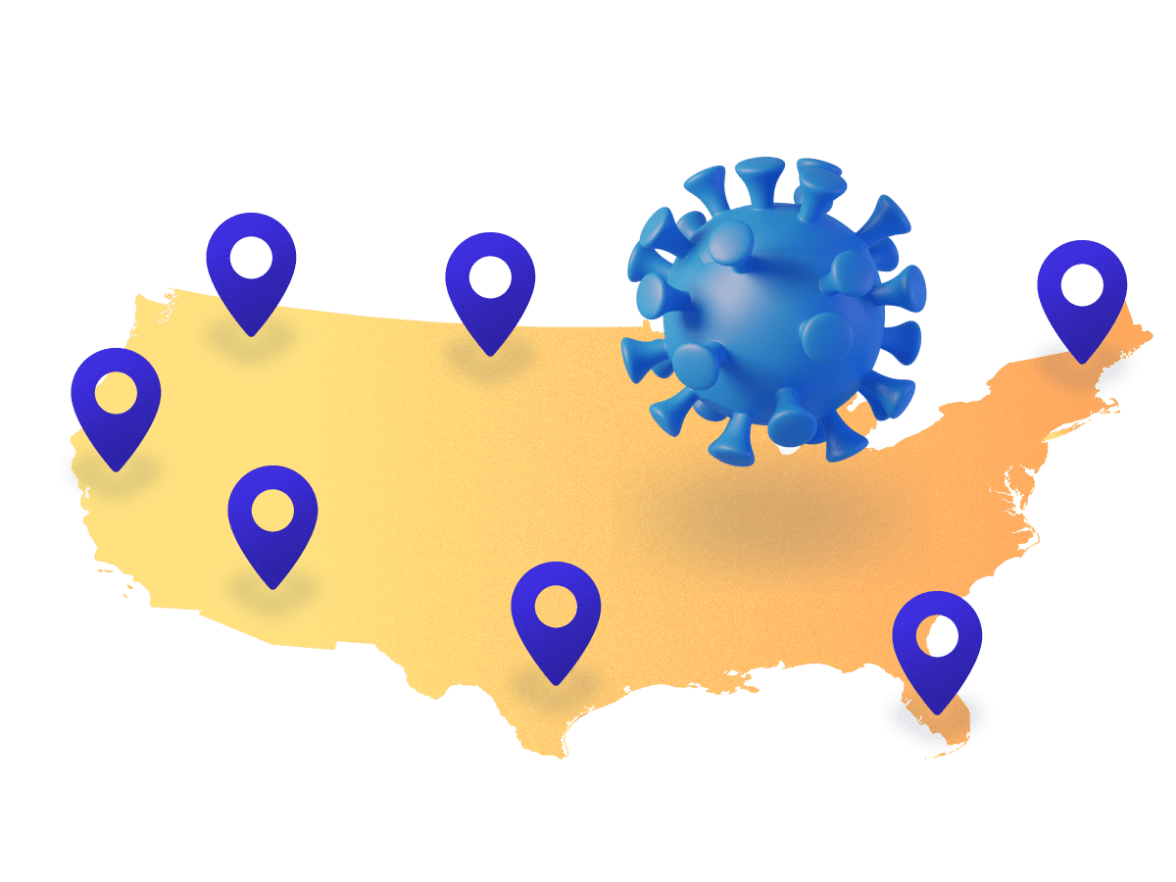 Use Case #4
Real Estate Planning
Migration Patterns' Effects on Real Estate Market Trends
Use Outlogic's location data to analyze how migration patterns may affect the real estate market and its trends. See sample below of how the US Northeast Region in particular the migration of New Yorkers out of the city, was affected by COVID and work-from-home).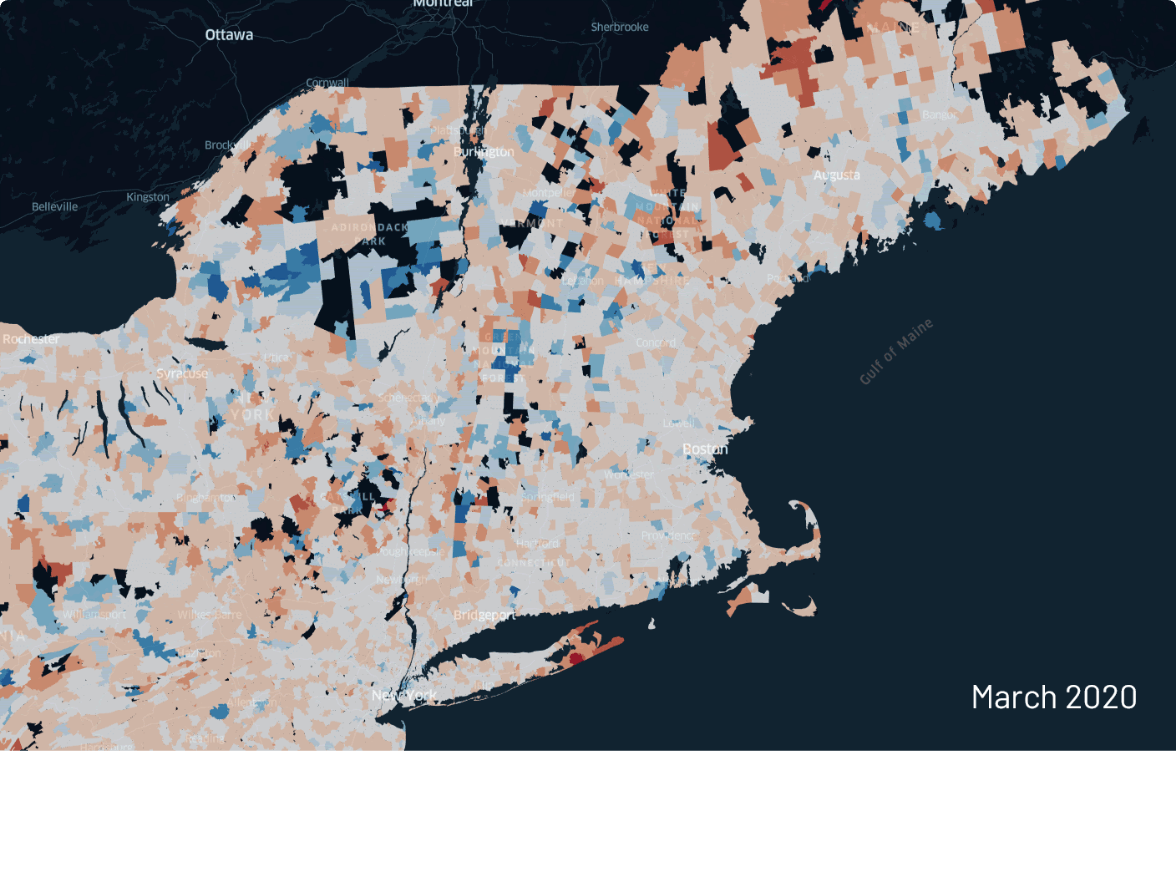 Use Case #5
Cyber Security
Leveraging Our Data to Block Fraudulent Activities
Clients leverage daily batch or near real-time feed, signals (IP, WiFi, IoT), and GPS location points to enhance their product capabilities. Leveraging IP to Wifi to block suspicious IP addresses from conducting fraudulent activities.
Availability
Our Data is Available to License
Via Data Exchanges, Platform Partnerships, or directly to you, we've made getting the data you need safe and easy.