A Brief Introduction
Outclass, Outperform,
Outlogic
Outlogic empowers you to make intelligent business-driven decisions with the most premium location data source available. Outlogic provides precise, privacy conscious data to help clients derive insights and fuel their business initiatives.
Learn More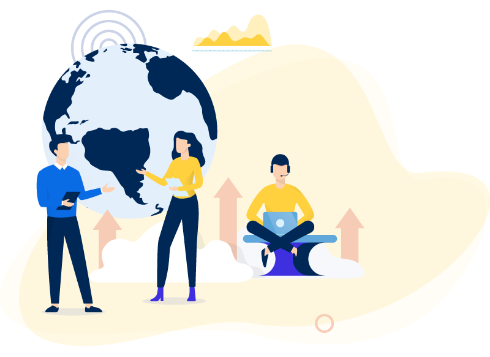 Highlights
World Leader of Privacy-centric Geolocation Data

Robust Scale
50M+ Global Monthly Active Users, 200+ pts per day, seen up to 16 days per-month.

Quality Coverage
Leveraging horizontal accuracy (70%+ within 20m radius or less), speed, bearing, vertical accuracy, Wi-Fi, IoT.

Collection with Transparency
We strive to embody values of proactive privacy and user empowerment.

No Bidstream Data
First-party geolocation data through exclusive partnerships.
Availability
Our Data is Available to License
Observation & Place Intelligence
Delivery Methods:
Snowflake
Daily Export via AWS S3
Custom Rest API
Hourly Near Real-time Export via AWS S3