OUTLOGIC THE COMPETITION
Empowering enterprises to build intelligent geo-based products and services
Request a Demo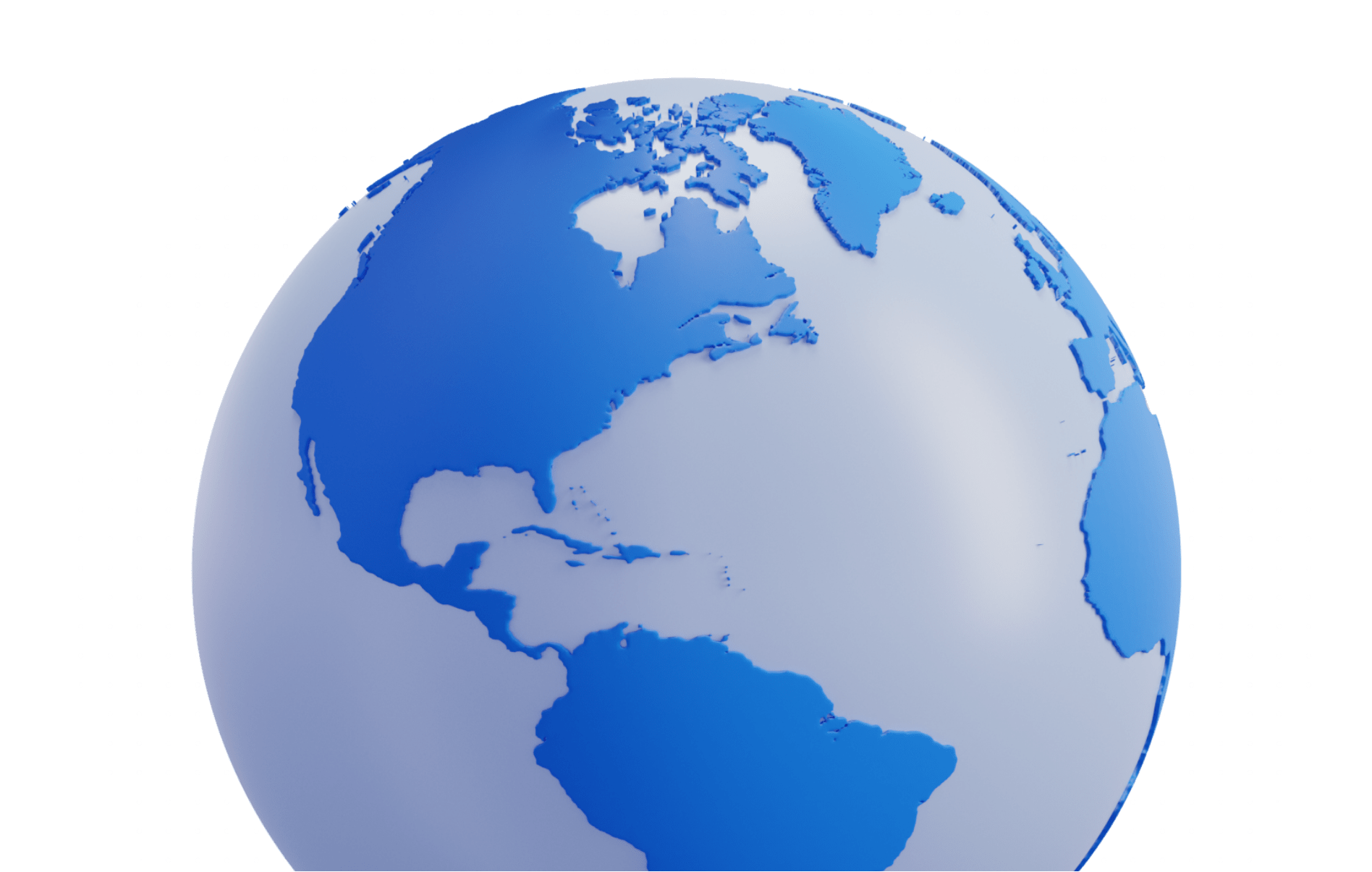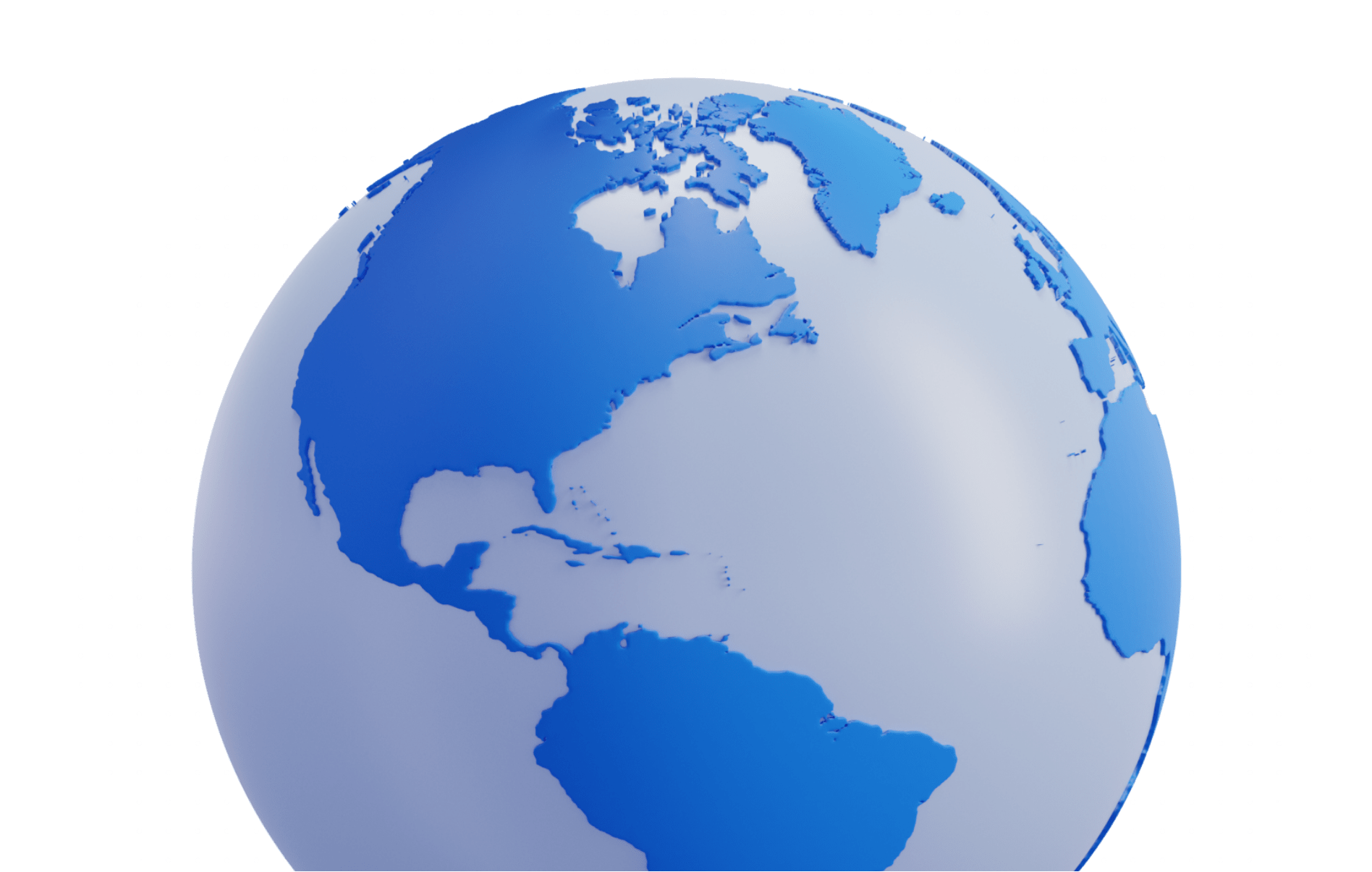 A Brief Introduction
Outclass, Outperform,
Outlogic
Outlogic empowers you to build intelligent geo-based products and services with the most premium location data source available. Employing our proprietary publisher toolkit, Outlogic ensures high caliber, privacy compliant data to help clients derive insights and fuel their business initiatives..
Request a Demo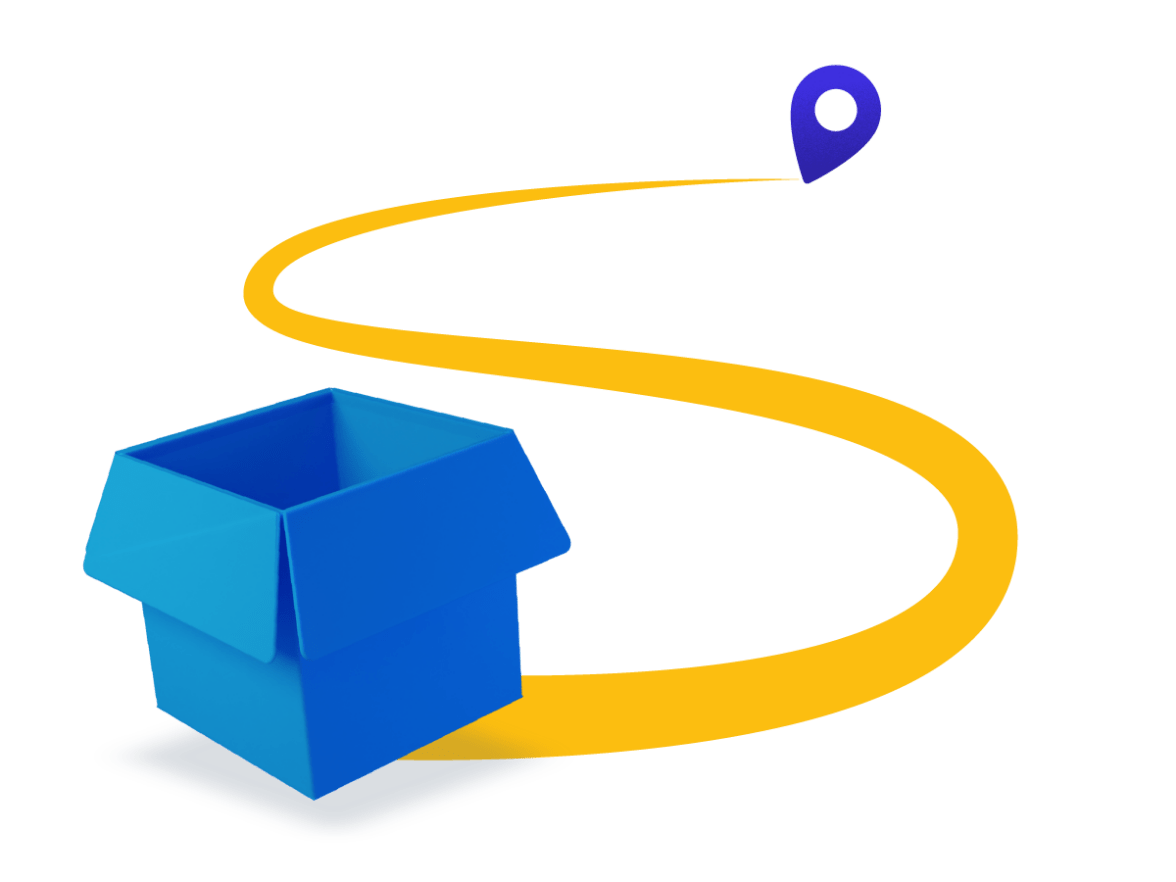 Outlogic is the World Leader of
Privacy-centric Geolocation Data

Robust Scale
50M+ Global Monthly Active Users, 200+ pts per day, seen up to 16 days per-month.

Quality Coverage
Leveraging horizontal accuracy (70%+ within 20m radius or less), speed, bearing, vertical accuracy, Wi-Fi, IoT.

Collection with Transparency
We strive to embody values of proactive privacy and user empowerment.

No Bidstream Data
First-party geolocation data through exclusive partnerships.
Availability
Our Data is Available to License
Via Data Exchanges, Platform Partnerships, or directly to you, we've made getting the data you need safe and easy.