About Audiences
Access Location-Based Audiences Easily via Programmatic Exchanges
Outlogic partners with programmatic advertising exchanges to offer a turn-key solutions for brands and agencies to access our audience segments and push to the platforms of their choice (i.e. Google, Facebook, etc.). We deliver both B2B, Large Purchases and loyalty audiences to optimize ad spend toward potential customers who are more likely to have a higher customer lifetime value (CLV).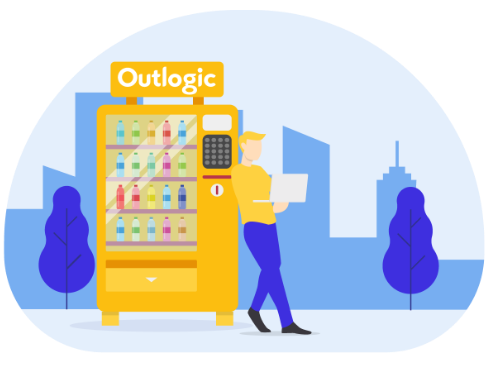 Features
Launch Effective Advertising Campaigns
Leverage Polygons
Leverage hand-drawn and verified polygons to create audience segments with high visitation accuracy.
Branded and Unbranded
Provide a standard taxonomy on each programmatic exchange that includes both branded and unbranded segments.
Custom Audiences
Able to create custom audiences for customers who are looking for audiences outside of our standard taxonomy on these programmatic exchanges. This could include audiences for brands we have not yet polygonned or custom requests.
Loyalty and CLV
Target frequent visitors to venues (2-3x a month) and filter visitors based on length of visit using dwell time to optimize ad spend towards more loyal customers with higher CLV.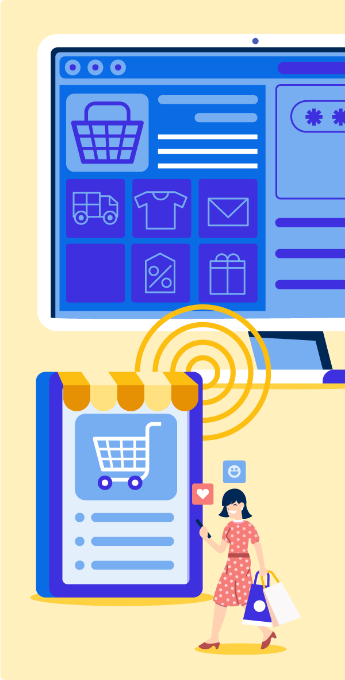 Use Case
Retargeting Campaigns
A technology service provider wants to target customers who have just bought a new phone because they sell an affordable low cost warranty program. They use Outlogic's data to target 1M+ users a month who have been in a Best Buy, Apple Store, and T-Mobile in the past 48 hours.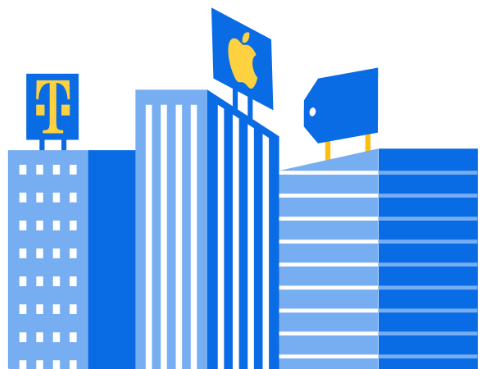 Testimonial
"Our partnership with Outlogic allows us to fuel our products with app-derived background location data that is precise, compliant and also provides us with transparency—all traits that are equally important to adsquare and our clients."
Christoph Herwig, Adsquare