Audiences & Attribution
Predict Business Performance More Accurately with Audiences & Attribution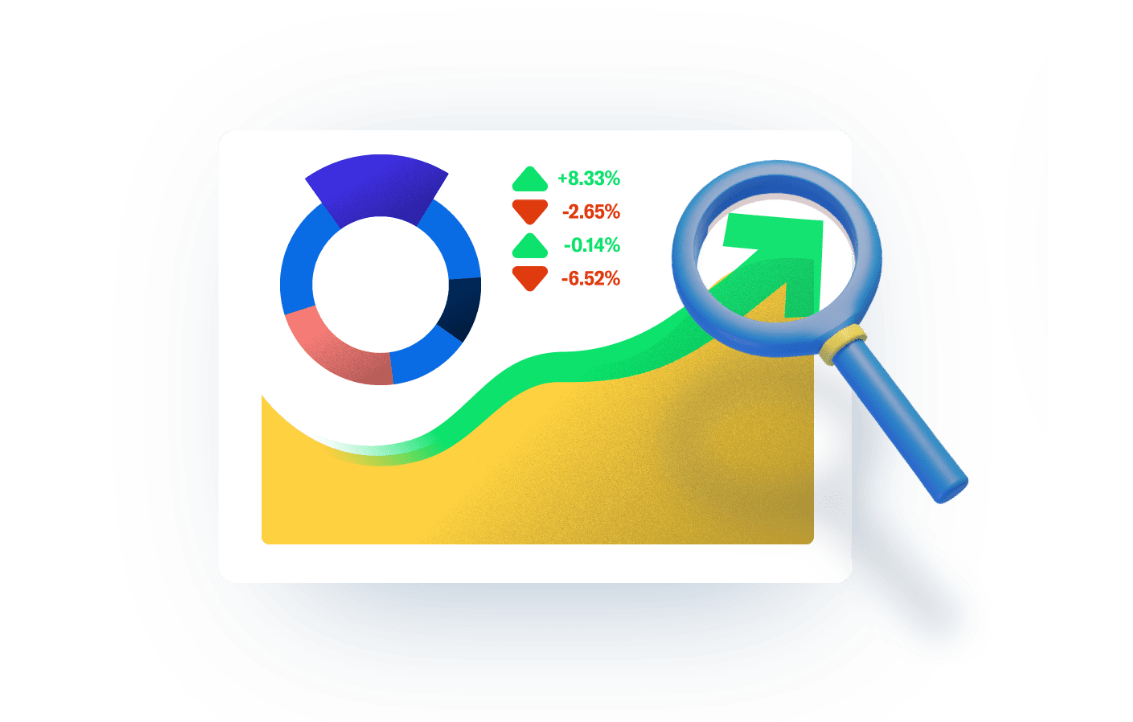 About Audiences & Attribution
Helping You Understand Visitation Over Time
Our Audiences & Attribution offerings enable clients to understand visitation to a particular business, manufacturing facility, property, brand, or stock ticker over time. Clients can leverage the high-quality, dense location data and in-store visitations for revenue projections, real estate value, supply chain & production in key industries (auto, oil & gas, beef processing plants), and natural disasters or pandemics like COVID19 — all of which may help improve their financial models.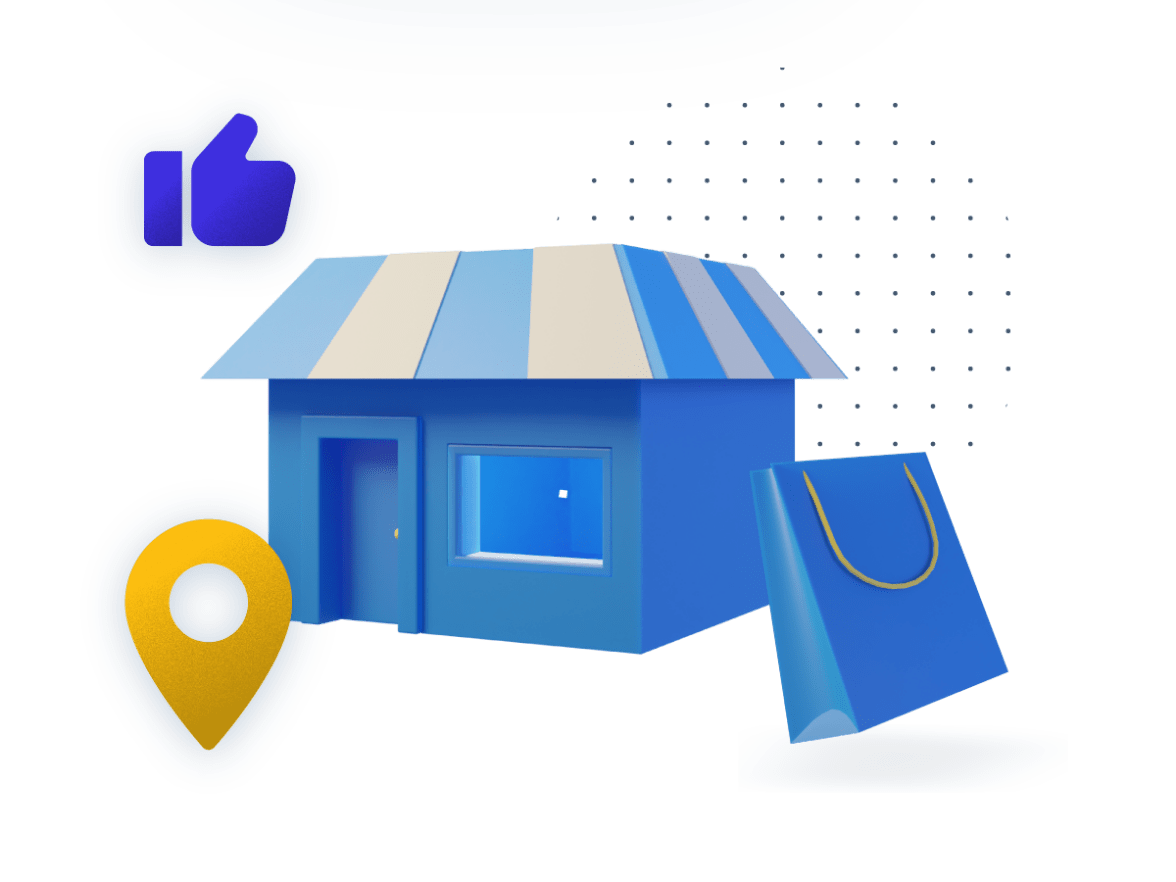 FEATURES
Engineered to Help You Maximize Financial Performance

3 Years of Data
12 quarters worth of high quality, dense location data.
Venue Hits
How many times a GPS point is collected at a venue.

Mapped to Tickers
All of our venues are mapped internally to tickers.
Venue Visits
How many unique users visit a venue within a given day.
Use Case
Will an Electronics Store Miss or Beat Their Revenue?
Electronic store stated they will not release stats on how many electronics were sold in a given quarter. Outlogic, with 3+ years of historical data mapped to ticker symbols and all their subsidiaries, can help a hedge fund predict if a stock is going to miss or beat their earnings based on comparing past and previous quarterly visitations.
Understand changes in supply chain & production patterns overtime
Outlogic's internal polygon team created polygons for all major US Warehouses and top Global Ports to enable customers to detect changes in supply chain and production patterns, which may affect a stock's performance.

Fictionalized example of what could be visualized with Audiences & Attribution datasets. Graph is for demonstrative purposes only.
Availability
Our Data is Available to License
Via Data Exchanges, Platform Partnerships, or directly to you, we've made getting the data you need safe and easy.