Matchbook Audiences
Enhance Ad Targeting and Maximize Return on Ad Spend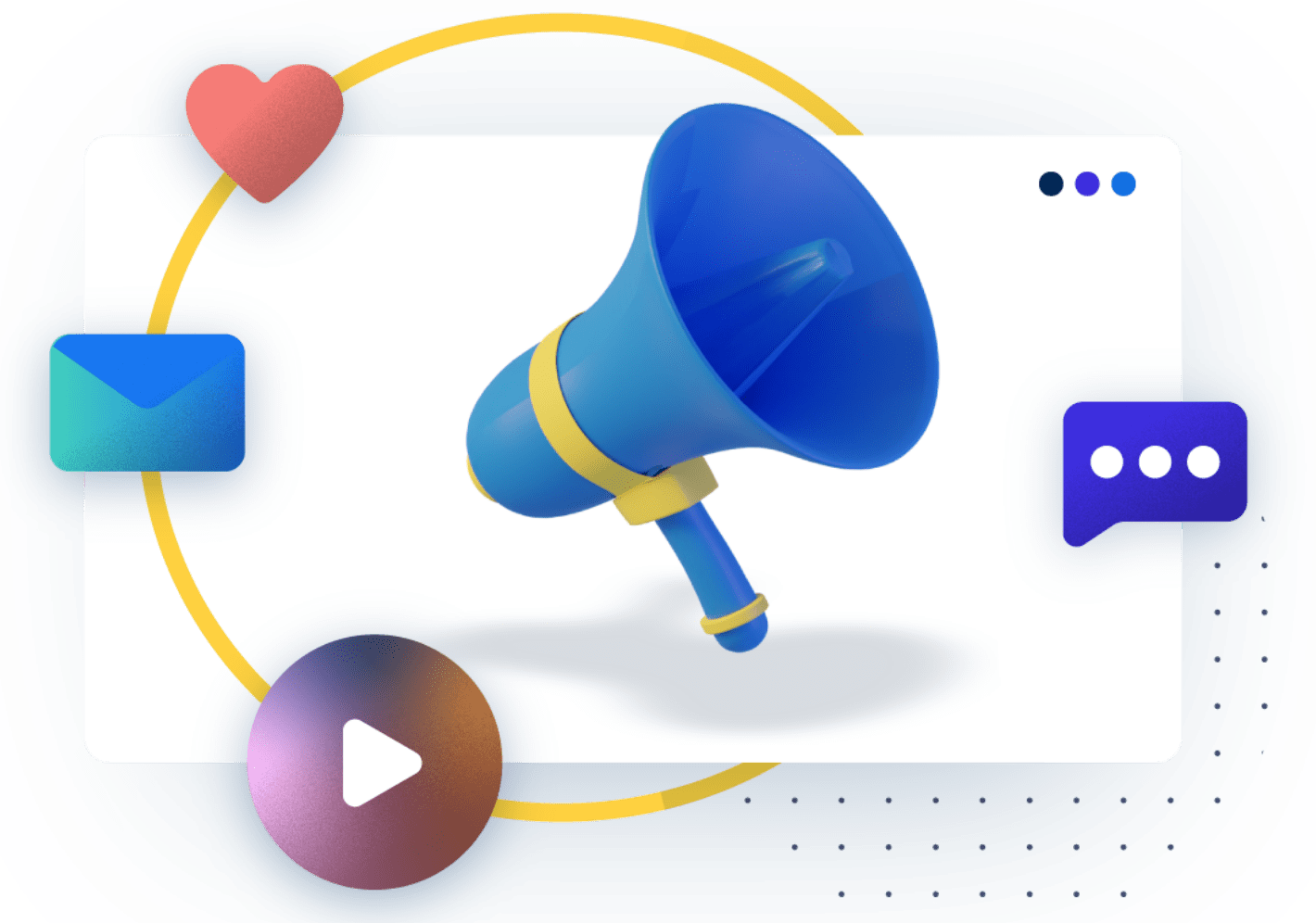 ABOUT
Matchbook Audiences uses our in-house, hand drawn, venue polygons and visitation algorithm, paired with our high quality mobility data to create location-based audience segments that are easily accessed via S3.
Our audiences are crafted via extensive research into trending topics that are valuable to brands and advertisers, while remaining flexible to craft custom audiences based on specific criteria to fit your needs.
Matchbook Matching returns highly accurate and targetable data, enhancing cross-platform/profile-based targeting and offline to online attribution capabilities.
Features


Launch Effective Advertising Campaigns
Maximize your campaign by reaching the people that show affinity with your brand or venue of interest.

Leverage Hand-Drawn Polygons
Outlogic leverages only hand-drawn polygons to ensure we are providing our clients high quality data AND high quality visitation decoration services.
Custom Audiences
Ability to create custom audiences for customers who are looking for audiences outside of our standard taxonomy.

Loyalty and CLV
Target frequent visitors to venues and filter visitors based on length of visit using dwell time to optimize ad spend towards more loyal customers with higher CLV.
Premium Location Data
How it Works
Step 1: We have our in-house US based polygon team hand draw all desired venues
Step 2: We combine our visitation algorithm with our hand drawn polygon and our high quality privacy focused mobility data
Step 3: We provide location-based audiences created by extensive research into what topics are valuable to brands and advertisers
Step 4: You will be given a list of MAIDs or IPs from audiences that you are looking to target
Step 5: Your ad performance will be better than ever before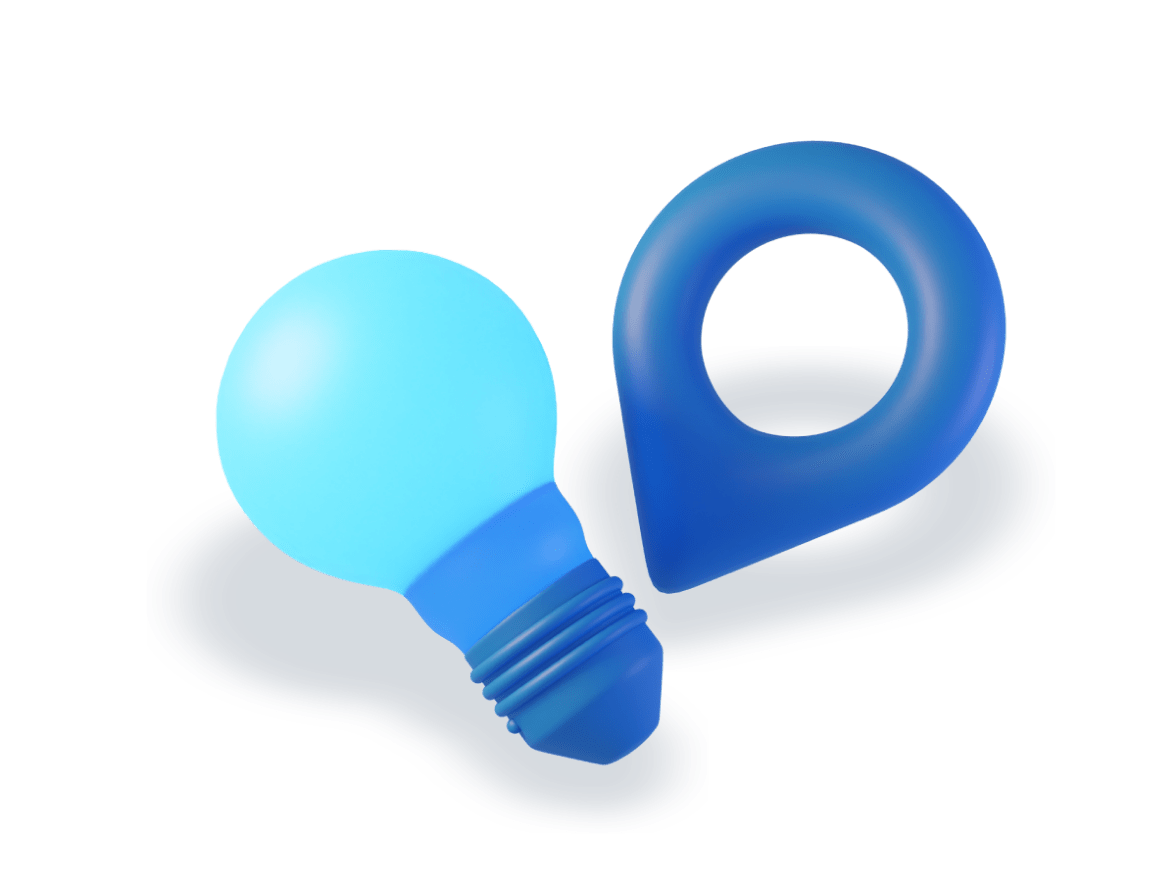 Availability
Our Data is Available to License
Via Data Exchanges, Platform Partnerships, or directly to you, we've made getting the data you need safe and easy.